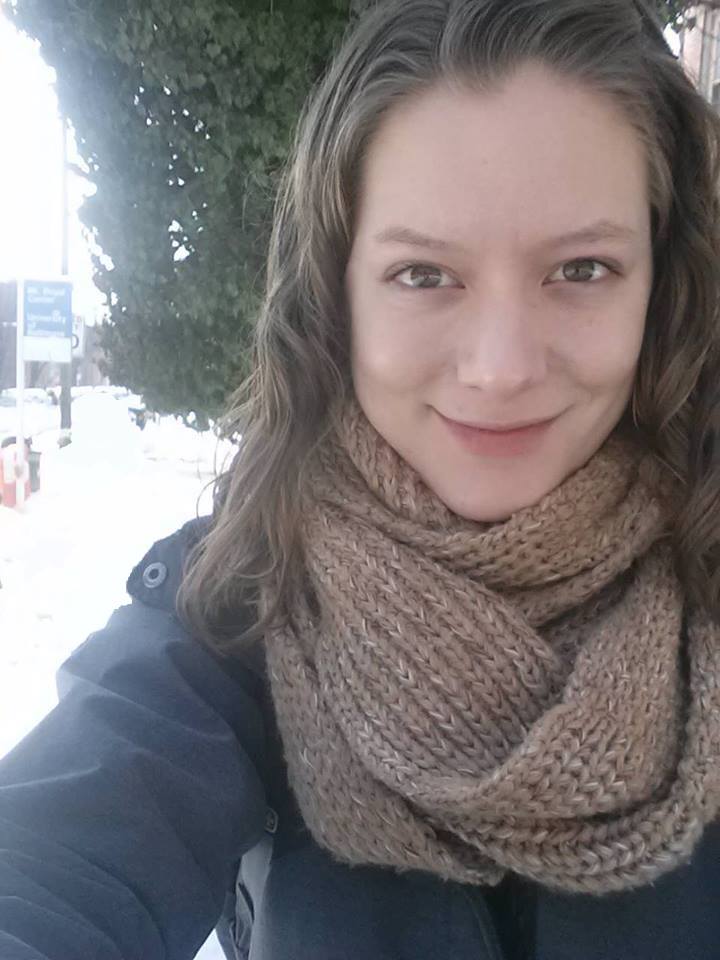 Graduate student, Cellular Molecular Medicine graduate program. Her thesis project is on pathogenesis and biomarker development for IBM. Awarded travel fellowship to attend Global Conference on Myositis in Berlin, Germany where she was awarded best overall oral presentation (out of 33 eligible speakers) and a "speed funding" 15,000 Euro award to support her research (funded by MyositisUK).
Kyla Britson graduated from the University of Minnesota-Twin Cities in 2013 with a Bachelor of Science in Genetics, Cell Biology, and Development. It was her interest in cell and developmental biology that initially drew her to Johns Hopkins to work as a technician in Dr. Deborah Andrew's laboratory studying the cellular dynamics of Drosophila salivary gland development. In 2015, she matriculated in the Cellular and Molecular Medicine graduate program, and joined the Lloyd lab shortly thereafter to pursue a thesis exploring the cellular mechanisms underlying Inclusion Body Myositis. In her free time, Kyla enjoys rock climbing, hiking, and playing violin in the Hunt Valley Symphony.
Kirstin Maulding graduated from Texas A&M University in 2016 with a BS in Molecular and Cell Biology and minors in Genetics and Neuroscience. Her interest in neuroscience and neurodegenerative disease peaked her interest in the Cellular and Molecular Medicine program here at Johns Hopkins. She joined the Lloyd lab and is now studying the underlying mechanisms that cause neurodegeneration, including aberrant signaling pathways and disruption of the nuclear pore. In her free time, she enjoys backpacking, reading, and hanging out with her cats.